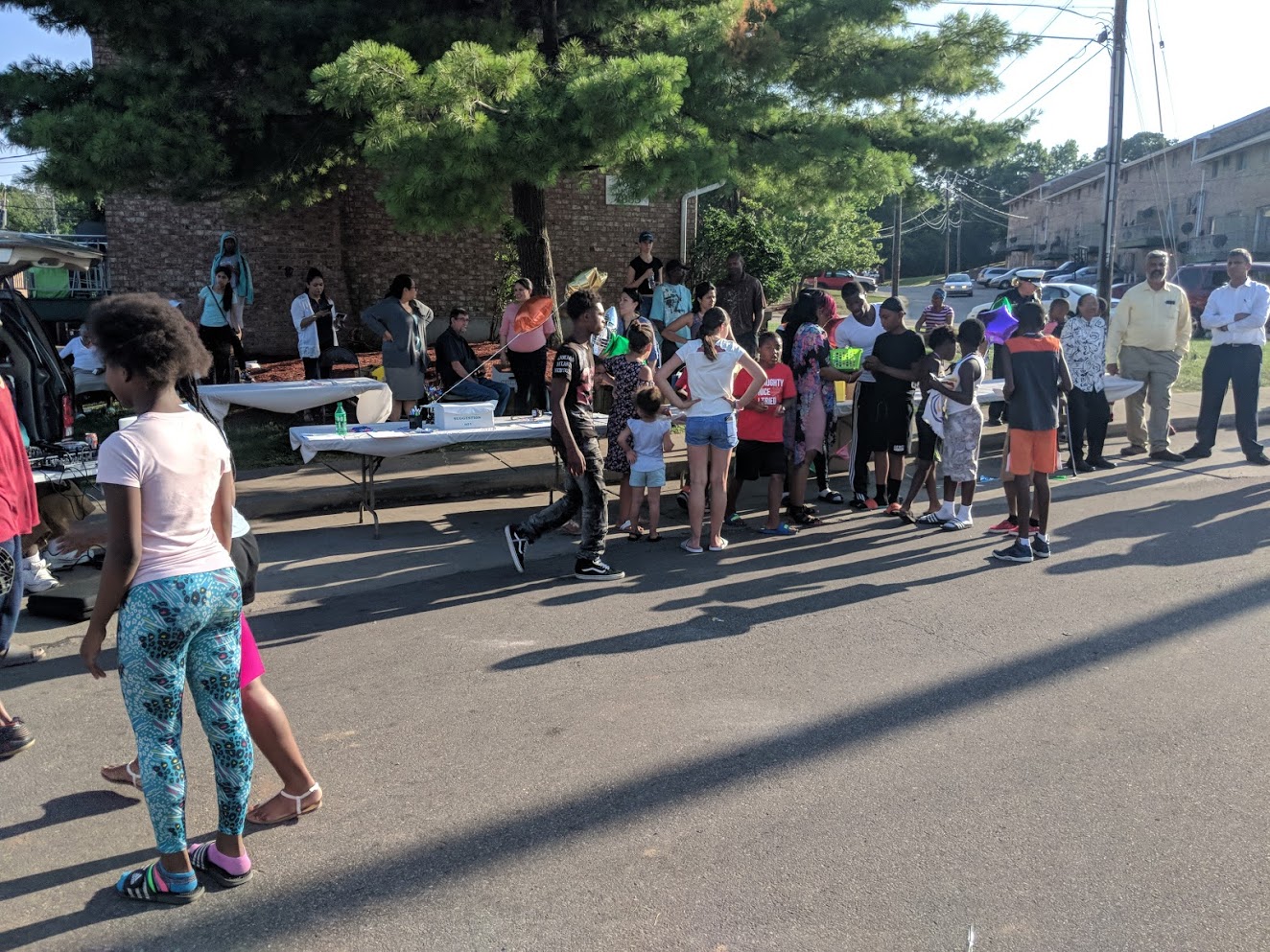 In 2018 Mt. Airy CURE partnered with Mt. Airy Elementary School and the Community Learning Center Institute to empower tenants throughout Mt. Airy. Our goal is to teach tenants their legal rights and responsibilities as a tenant in case their landlord is not treating them with respect.
To make this possible, we have held multiple events in our multi-family housing areas.

CURE's work with our partners has helped increase communication, legal understanding, and improve the quality of identified properties.