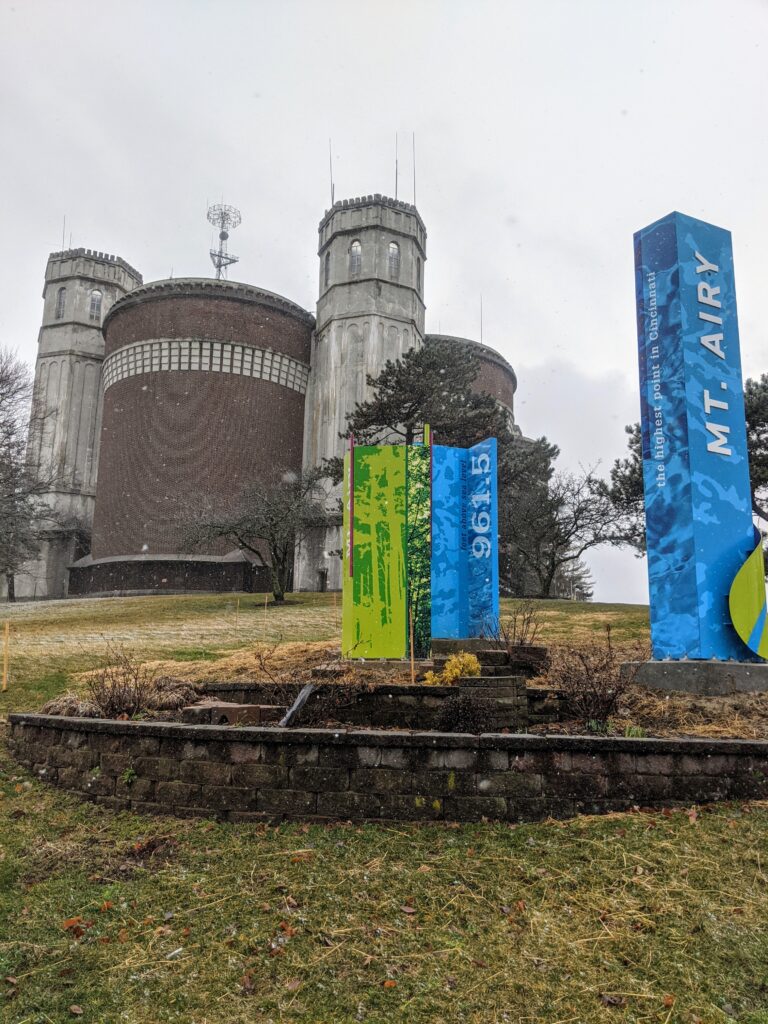 In 2020, CURE completed the installation of the Mt. Airy Monument Sign. This new artistic structure was placed in front of the Historic Water Tower on North Bend & Colerain.
No matter which way you arrive here, you will be able to see that you are in the Mt. Airy Neighborhood.
Do you know what 961.5 stands for?
This is the height above sea level. The Mt. Airy Water Tower is the highest natural point in Cincinnati.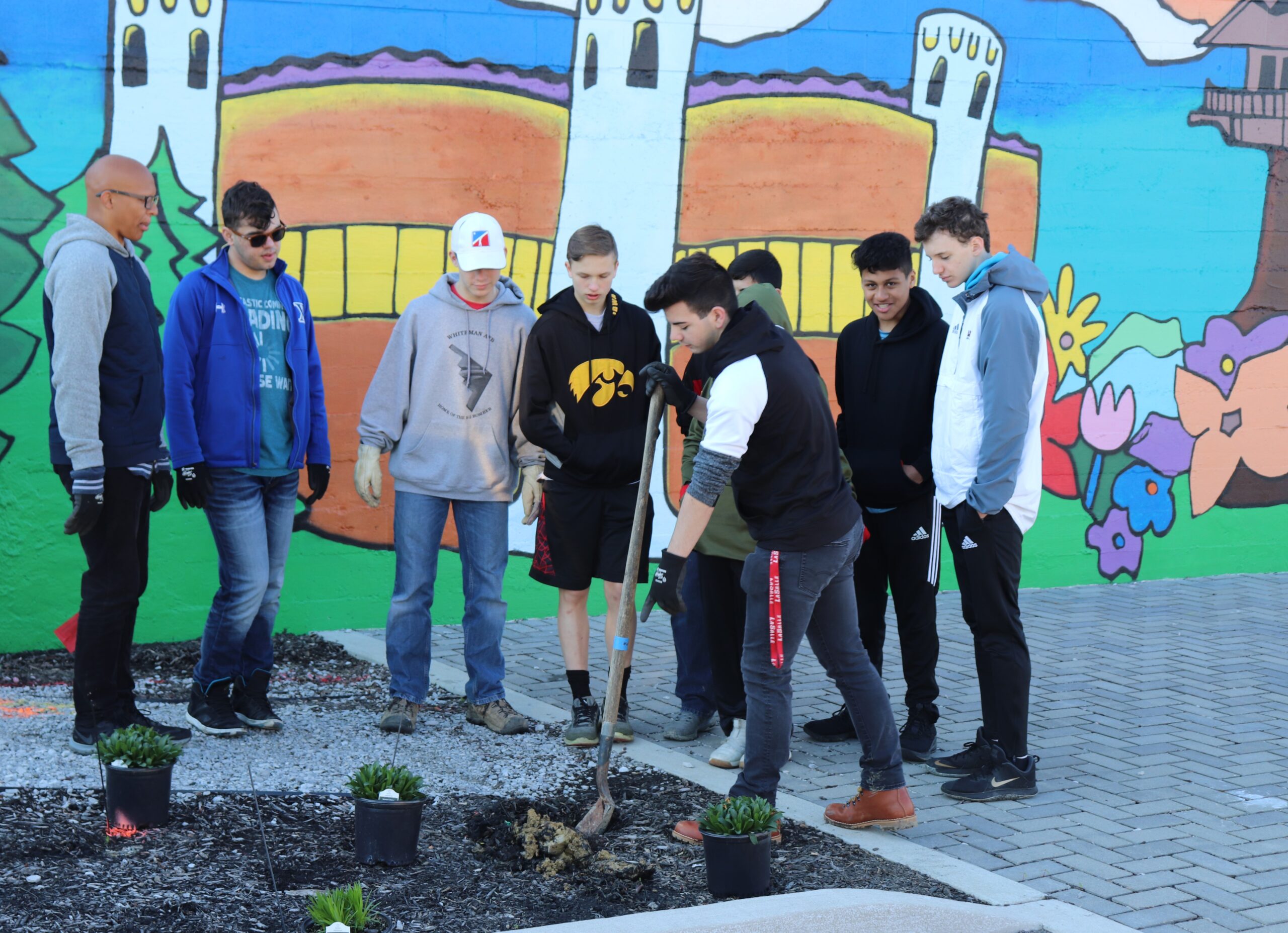 Mt. Airy CURE partnered with a local Little Brothers Friends of the Elderly, local Boy Scout Troop, & Keep Cincinnati Beautiful to help install the first mural in Mt. Airy.
This mural was designed and painted by LaSalle High School students. Upon completion, one of the students planted new plants & trees in the bed as their Eagle Scout project.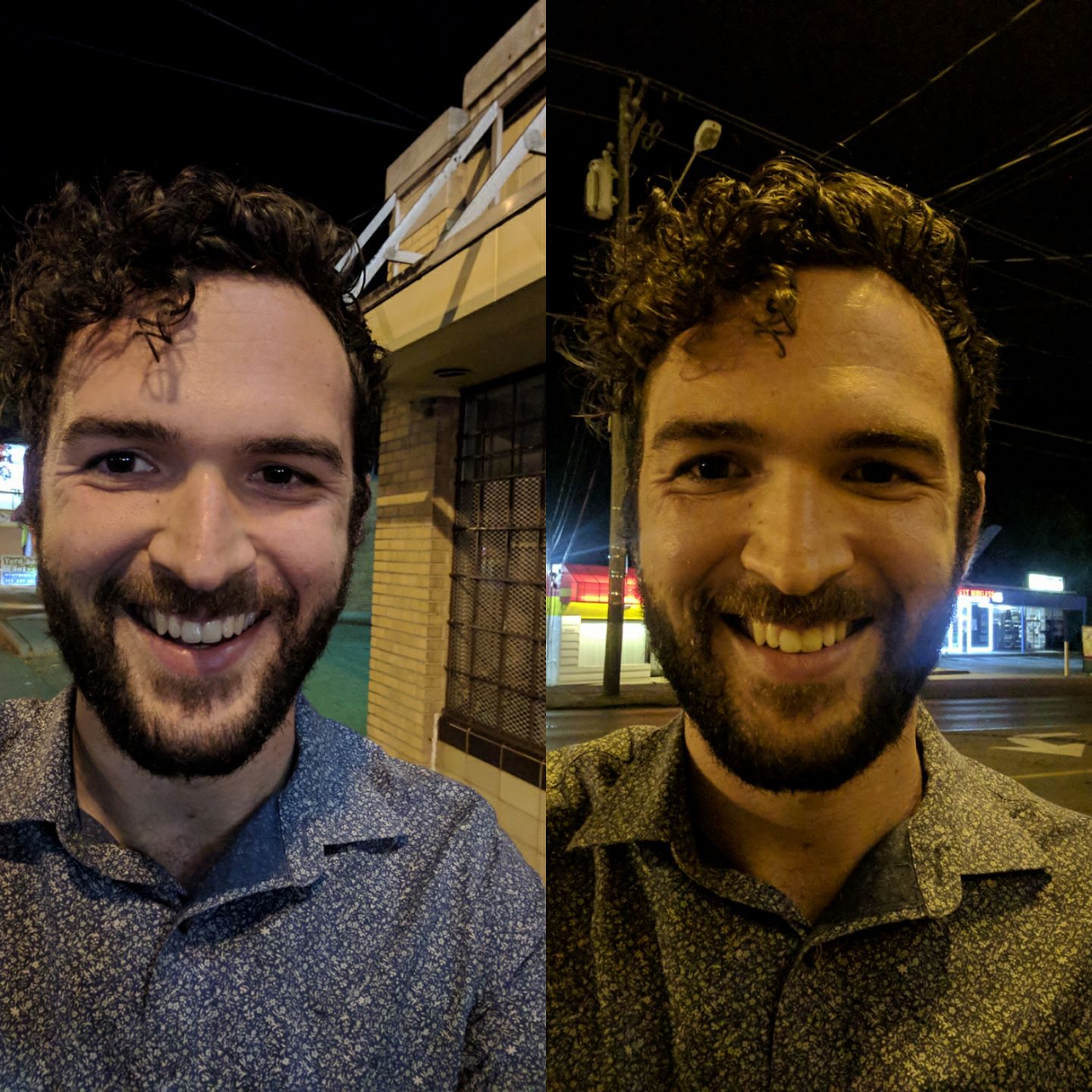 CURE helped install two major security enhancements in the Mt. Airy Business District.
First, we installed 5 new security cameras directly connected to District 5.
Second, we replaced all non-Duke lights with LED lights. Helping cut assessment costs & improve lighting for pedestrians & cameras.