COVID-19 has caused our organization to pause all in person events. Please join our email list and follow us on Social Media for updates.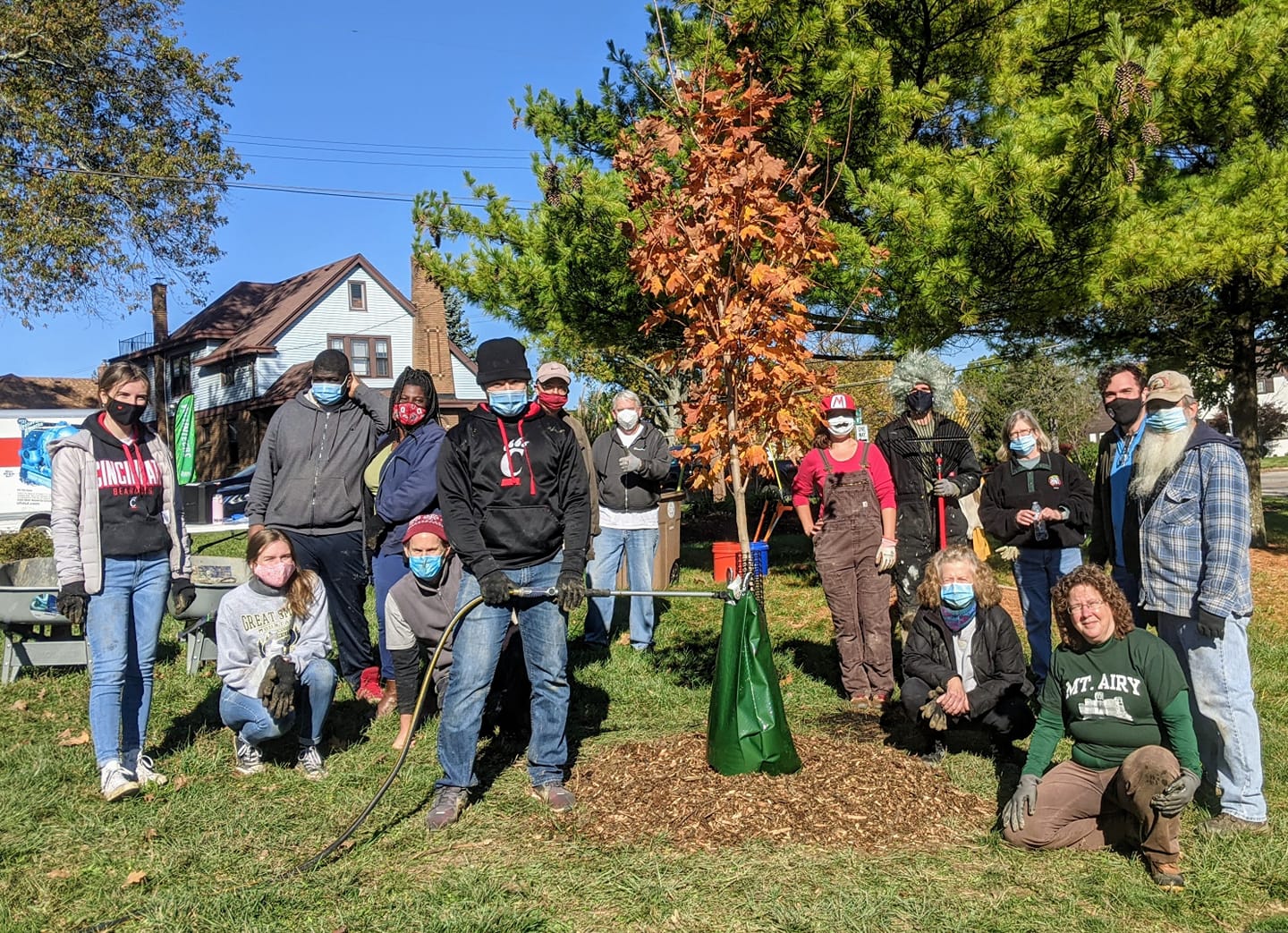 Morton's Triangle Improvement
To help revitalize Mt. Airy's assets - CURE teamed up with Keep Cincinnati Beautiful and local residents to plant 6 new trees in Morton's Triangle.
These trees will help create more shade for pedestrians who use this area. Additionally, two trees will blossom over the next few decades - creating new landmark visuals for our community.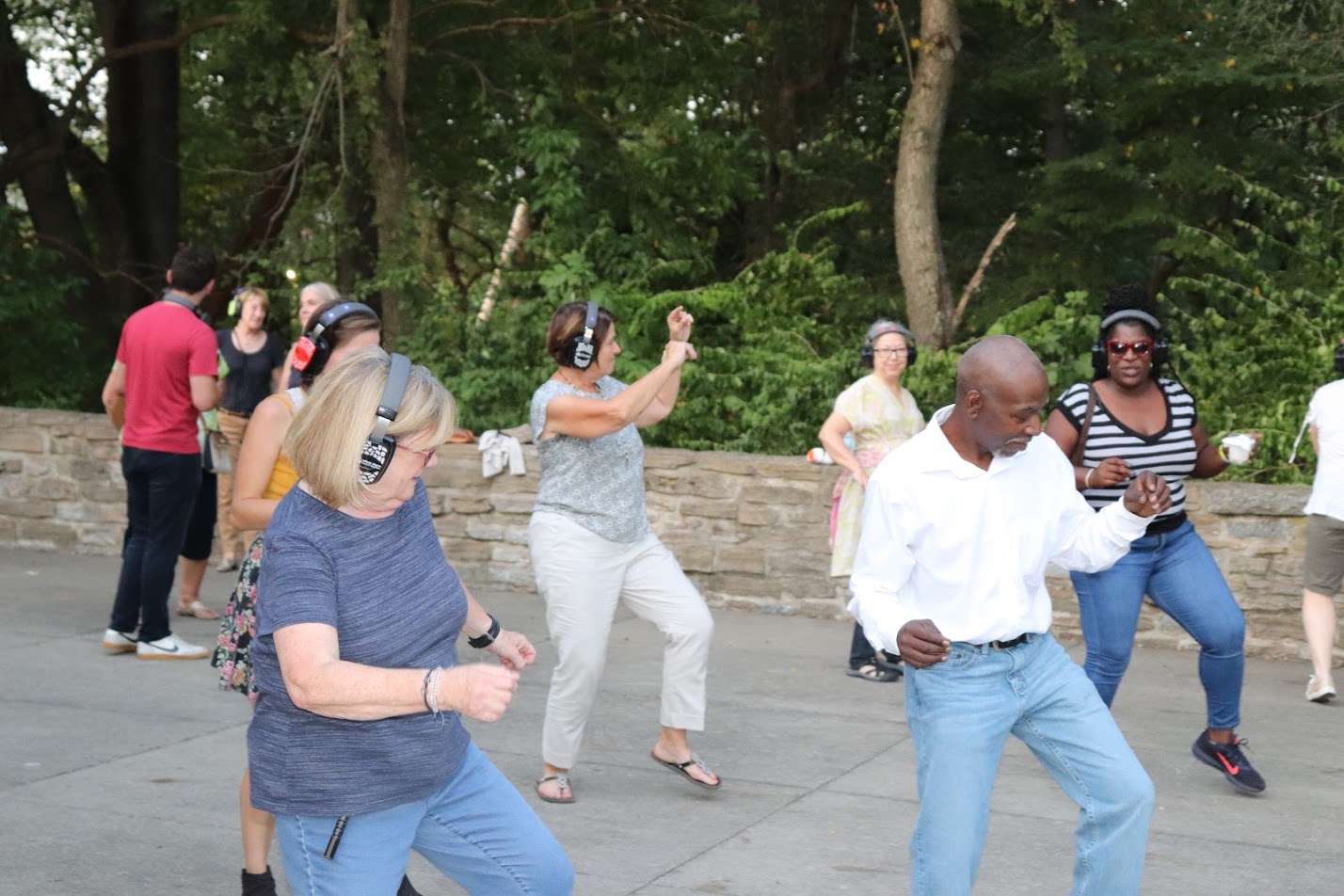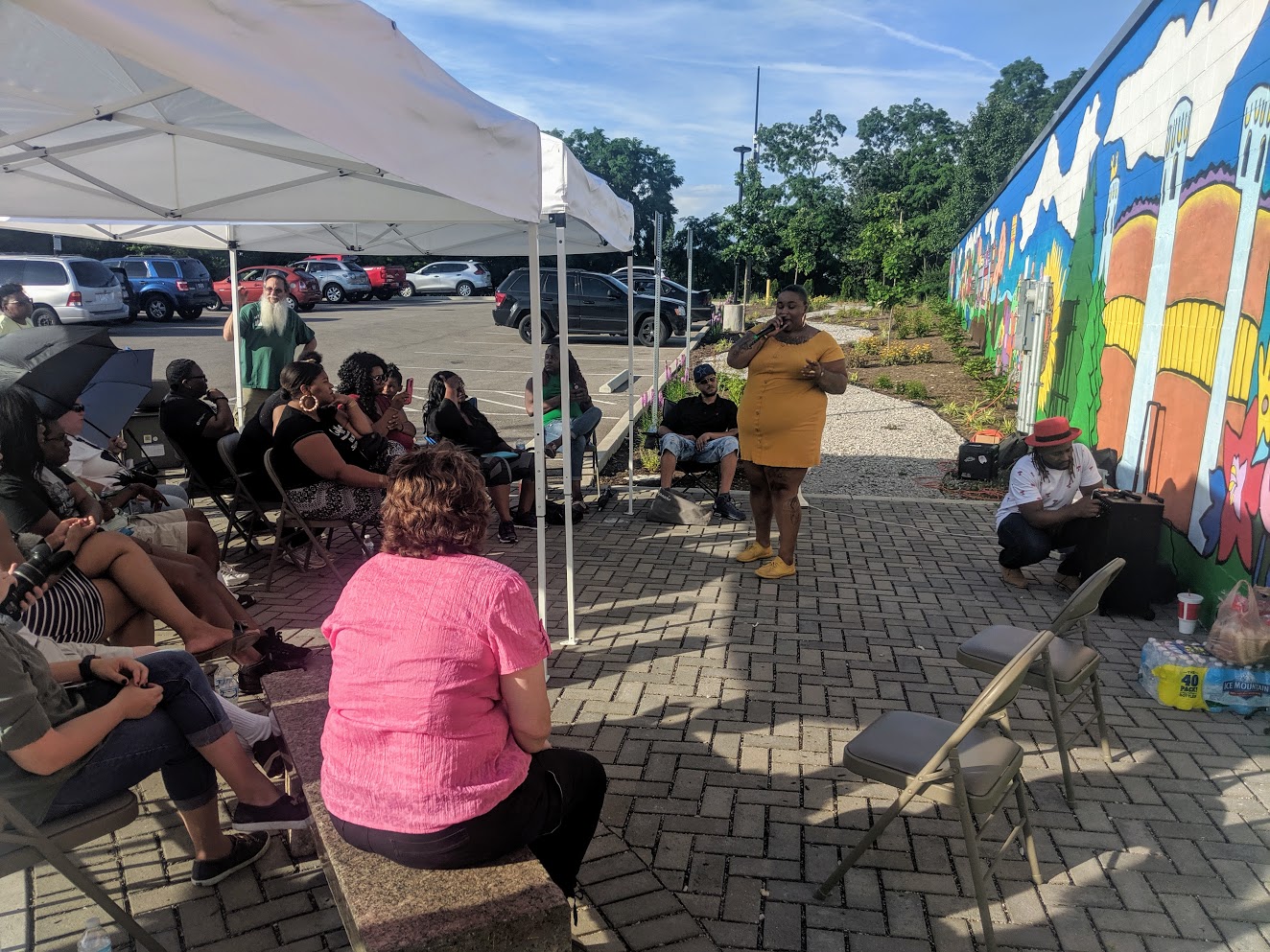 CURE hosts poetry readings featuring local artists and poets showcasing their talents.
These artistic events took place in Mt. Airy Commons, right in the heart of the Mt. Airy Business District. With over 33,000 cars driving by every day, these events caused cars to slow down and take a look at the community around them!