Are you looking to start up a new business? We provide office spaces on a month-to-month and yearly basis that are perfect for your up and coming company and artists. Gas, electricity, and water are all included!
Each space has two rooms available, perfect for a conference room and a private office. Spaces range from 300 sq feet to 700 sq feet.
Spaces are renovated on an as-needed basis, so we can work with you to make this your career's first home!
Are you an artist or crafter?
If you need a space to paint, craft, or make a mess in – you have found your place. Not only are we open to any kind of flooring, wall design, and lighting – we encourage it.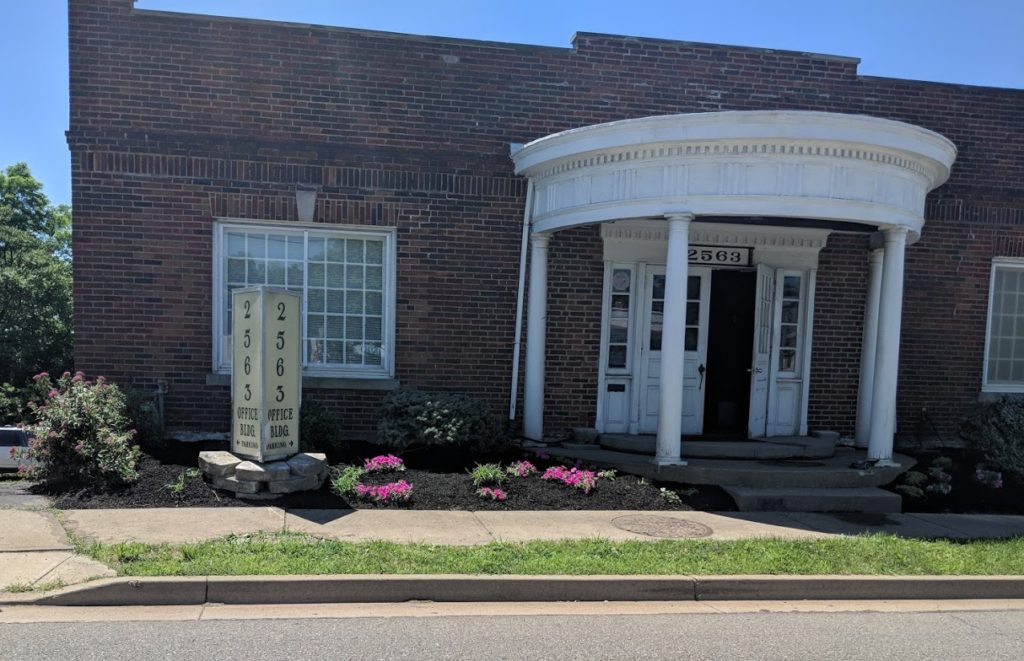 Office pictures coming soon!